The leading innovators in electric motors, drives, and power conversion systems.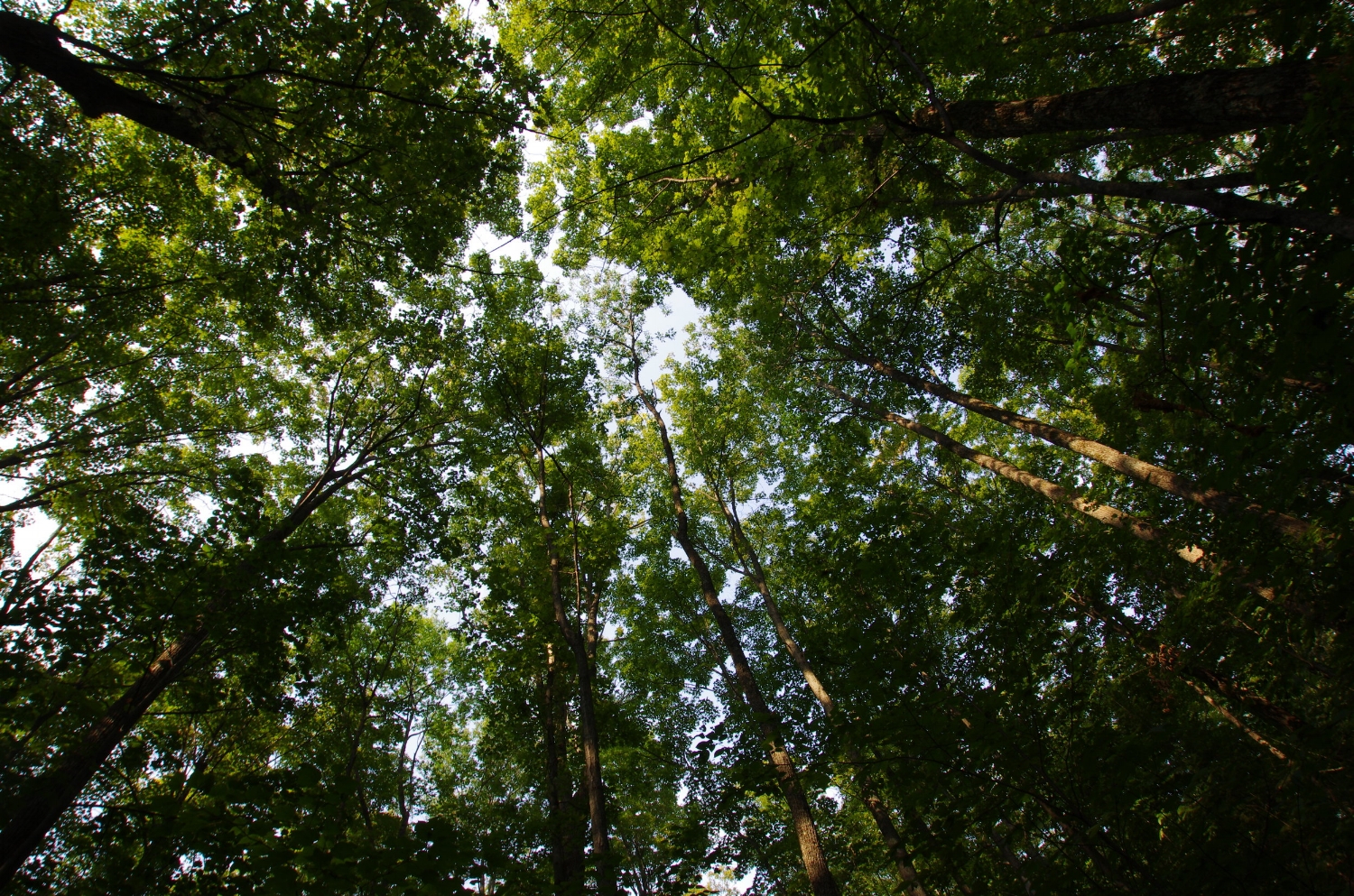 Market and Technology Feasibility
We're able to see the forest for the trees
We create design space exploration for rapid prototyping, optimization, and system integration
Driving Design Performance and Innovation
With multi-objective optimization we're able to push the envelope limits of creativity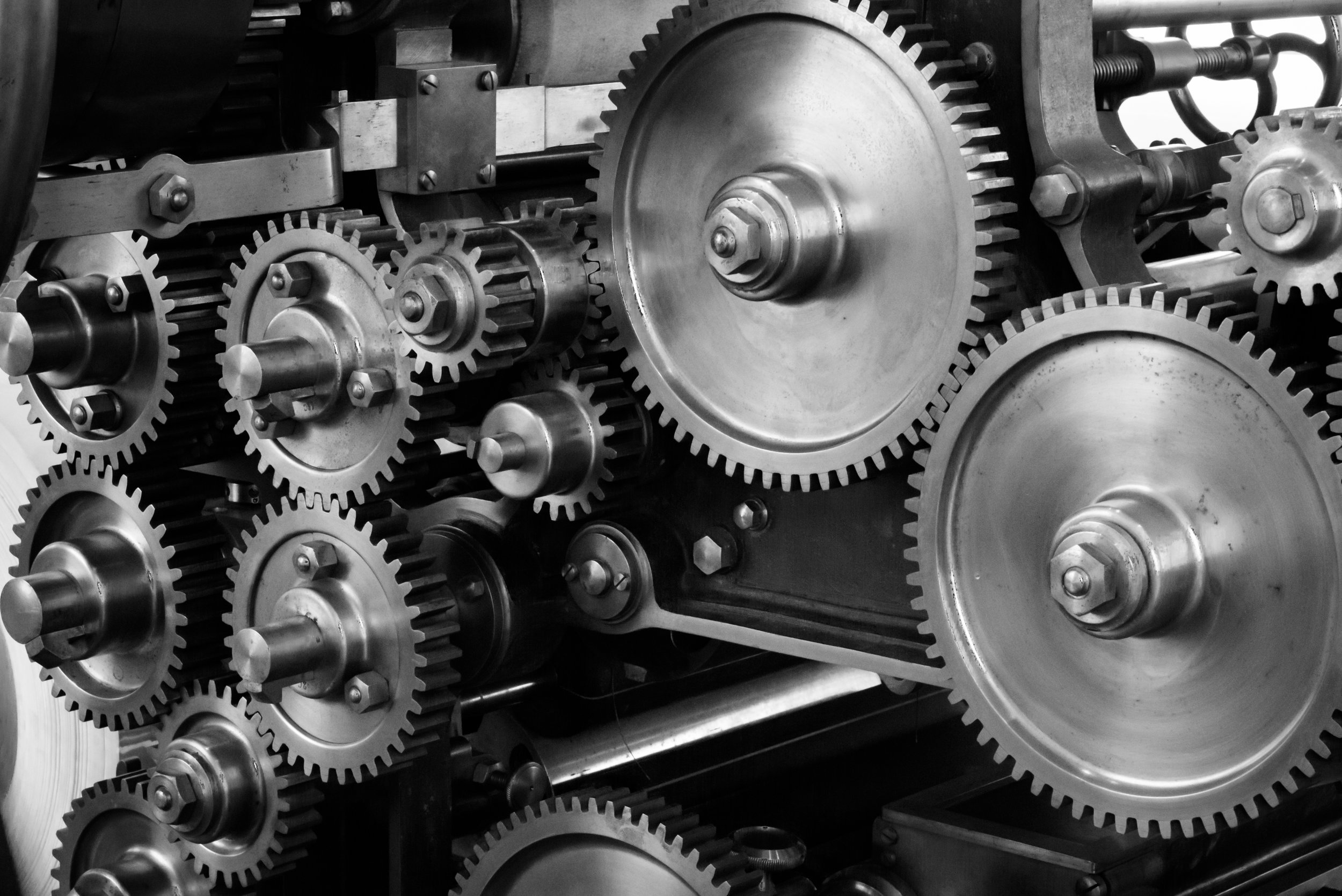 Product Manufacturability & Assembly
Considerations of all aspects for product development is taken into account
Product Dynamic Testing & Characterization
In-house high voltage testing equipment for environmental and operational functionality
Our expertise in power generation aims to produce high-quality cost-effective components to give you an edge over competition. We are twice as fast and more effective in our design methods than any of our competitors.